Persian content ranking between top 10 languages on the Internet
The number of pages including Persian content on the Internet has reached the 8th rank in 2019.
- W3Techs.com statistics
Increase in Internet usage around the world
The number of individuals utilizing the internet is increasing at an exceptionally quick rate in all nations. An ever increasing number of people are spending their income on technology and securing gadgets that can at least access the internet. For example, web clients in the year 2014 of 2.9 billion (about 40.6% of the world's population) grew to roughly 3.2 billion internet users (about 43.4% of the world's population) by the end of the year 2015.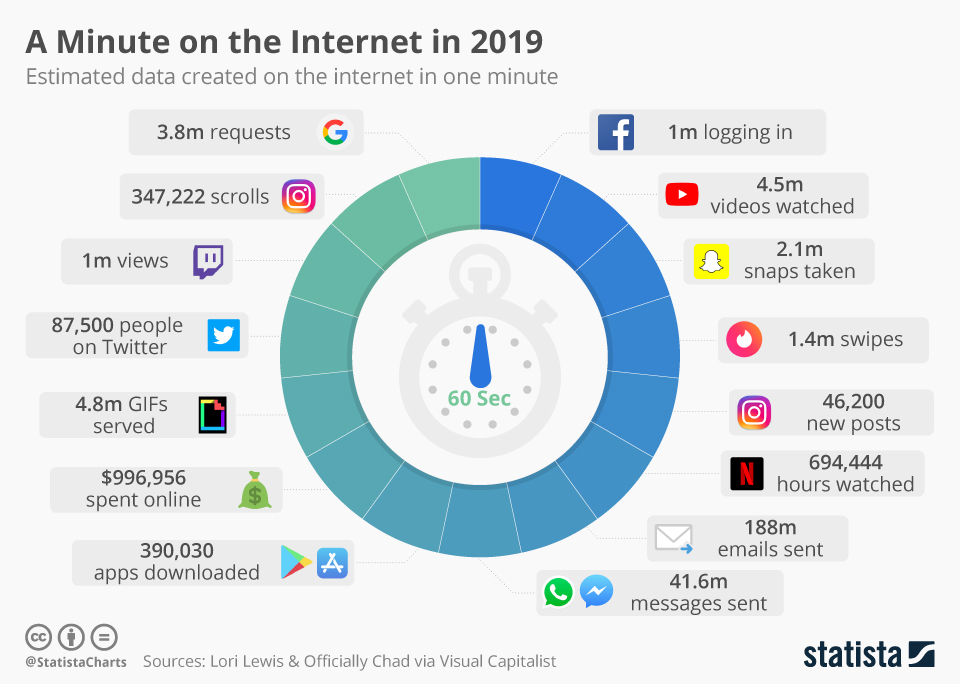 Language is a critical piece of communication whether it is done on the web or in everyday life away from the internet. In day to day lives, individuals will normally float towards their first language which is typically the one that they are most comfortable speaking. However, with regards to the web, things change a great deal. Certain languages overwhelm the online world while others are near being wiped out.
Most common languages on the Internet
The list of languages with the most speakers on the planet was ruled by the Chinese language with an expected 1.2 billion individuals speaking it as their first language. Spanish was second with around 0.4 billion people, trailed by English in third with an expected number of 0.36 billion speakers around the world. Be that as it may, the condition changes when we talk about the Internet.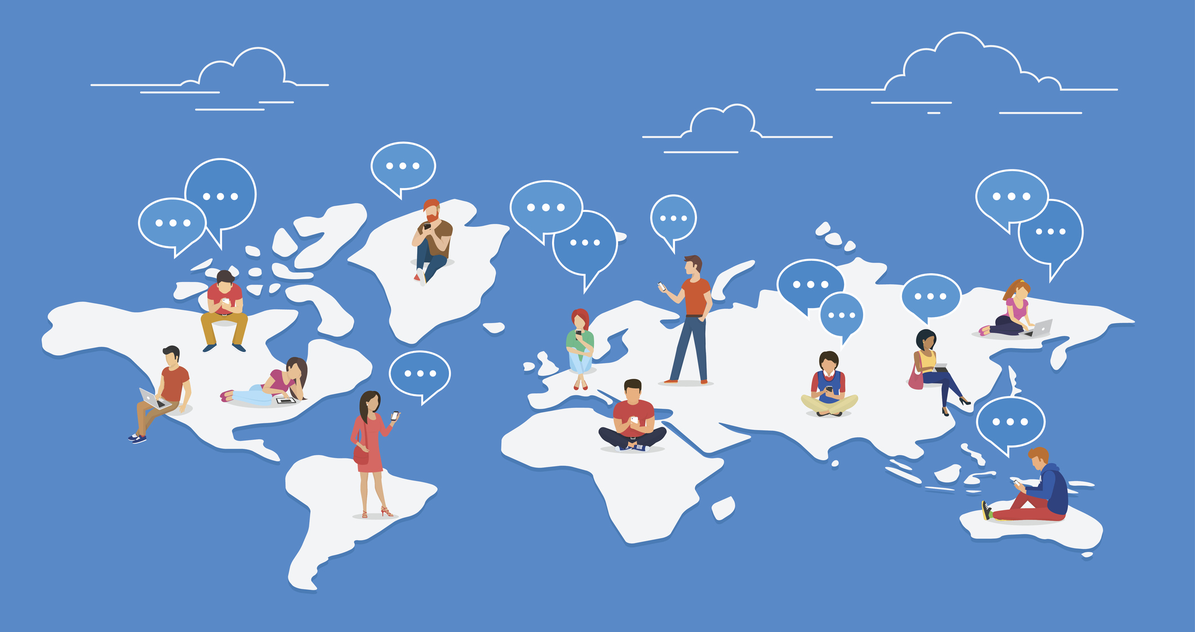 Of the more than 7,000 existing languages, just a few hundred are perceived as being used for Web pages on the World Wide Web. The number of non-English website pages is rapidly growing. The utilization of English online expended by around 281 percent from 2001 to 2011, a lower rate of development than that of Spanish (743 percent), Chinese (1,277 percent), Russian (1,826 percent) or Arabic (2,501 percent) over a similar period.
Content published in Persian language on the Internet
According to Wikipedia, Slightly over half of the homepages of the most visited websites on the World Wide Web are in English, with varying amounts of information available in many other languages.  Other top languages, as stated by  W3Techs.com, are Russian, German, Spanish, French, Japanese, Portuguese, Italian, and Persian.
Statistics about content languages taken form W3Techs.com
As should be obvious from the diagrams above, in 2015 (graph on the right side) there was no indication of Persian language in top 10 list, while in the year 2019 (chart on the left side), Persian language is positioned as the eighth one. This growth demostrates the popularity and expanding significance of this language on the World Wide Web and particularly among youngsters.

Moreover, as indicated by W3Techs website, Persian language has the third rank in fastest growing content languages on the Internet and that is good news for all individuals who love to gain proficiency with this language and comprehend it better. The quantity of pages providing Persian content is increasing and you can use them as an asset for improving your Persian language skills.
LearnPersian.us website, a bilingual source for Persian Content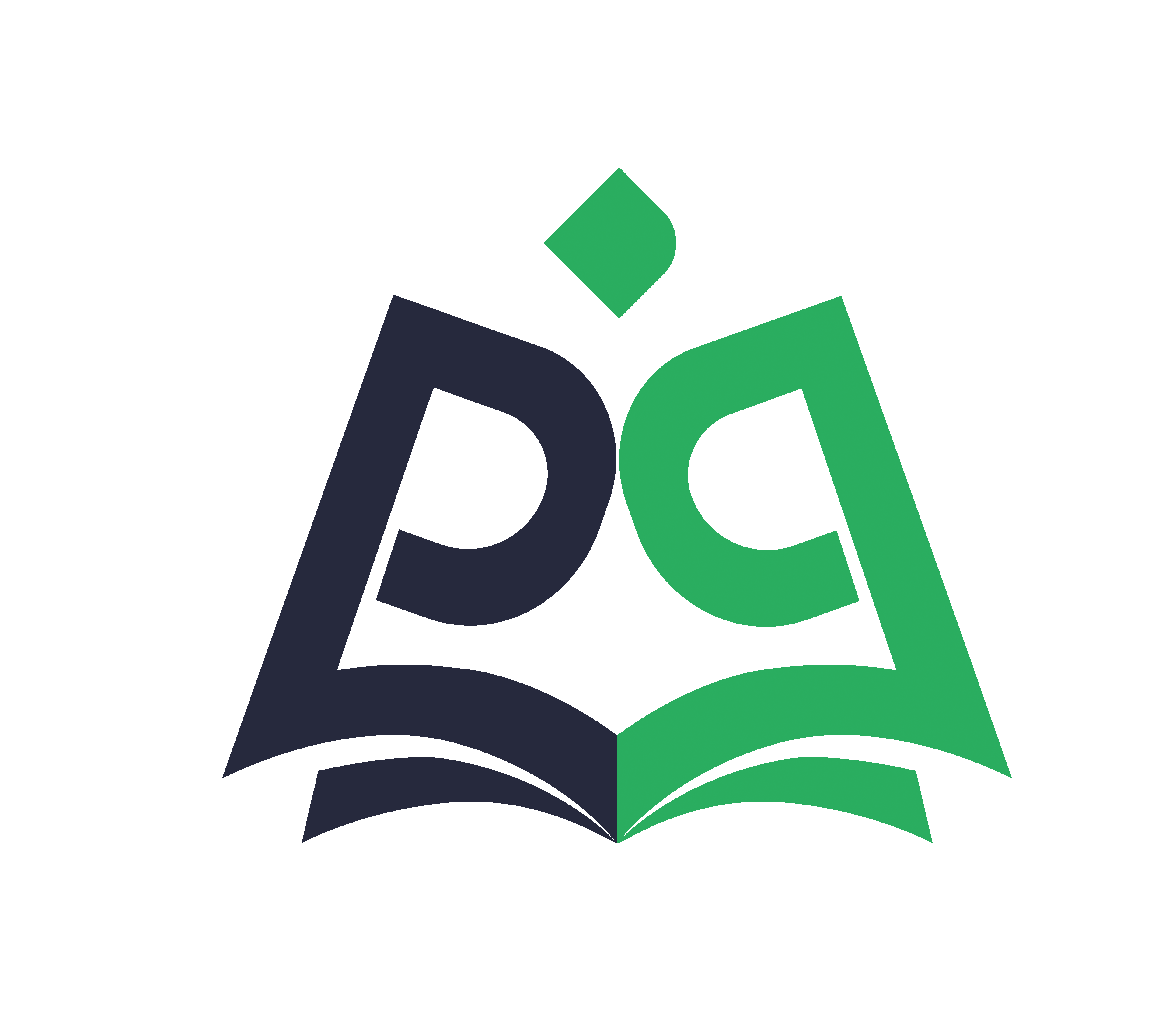 In this regard, as you may have noticed earlier, our website is prepared completely bilingual and all the content are written in both Persian and English languages. This way we help our learners find a good source for reading different articles and have the chance to compare them with the English equivalent by simply clicking on the language icon on each page, without needing to look over dictionaries.
You can start learning Persian language form our Courses section or read more interesting educational posts on our Blog and News section.