Learning Persian is a very rewarding experience for two main reasons.One, although Persian and Arabic are from completely different language families, the Persian language has thousands of words derived from Arabic vocabulary so if you decide to learn Arabic one day after learning Persian, you would already know a lot of words. So by learning Persian, you would essentially be learning some Arabic at the same time!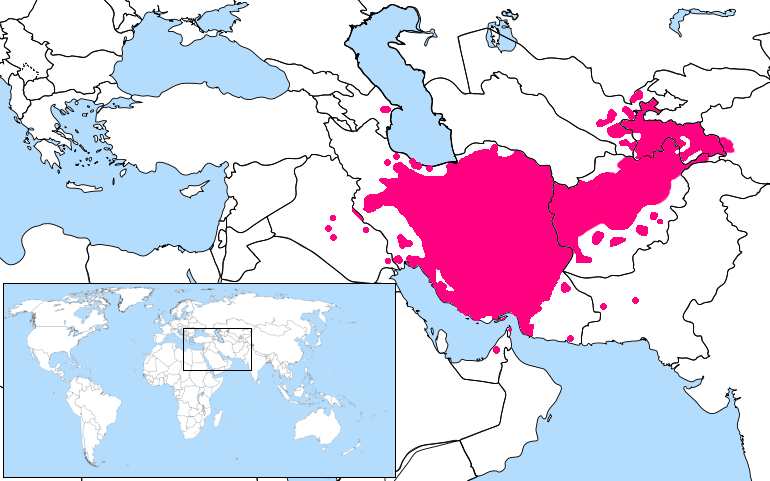 Not only that, but according to Wikipedia, 21.7% of basic Urdu languages are of Persian origin, and 29.9% of the words are of Arabic origin (many Arabic words are used in the Persian language as well).
Reason number two to learn Persian is, Iran is a beautiful country. It has a long and rich history with a very diverse and unique culture.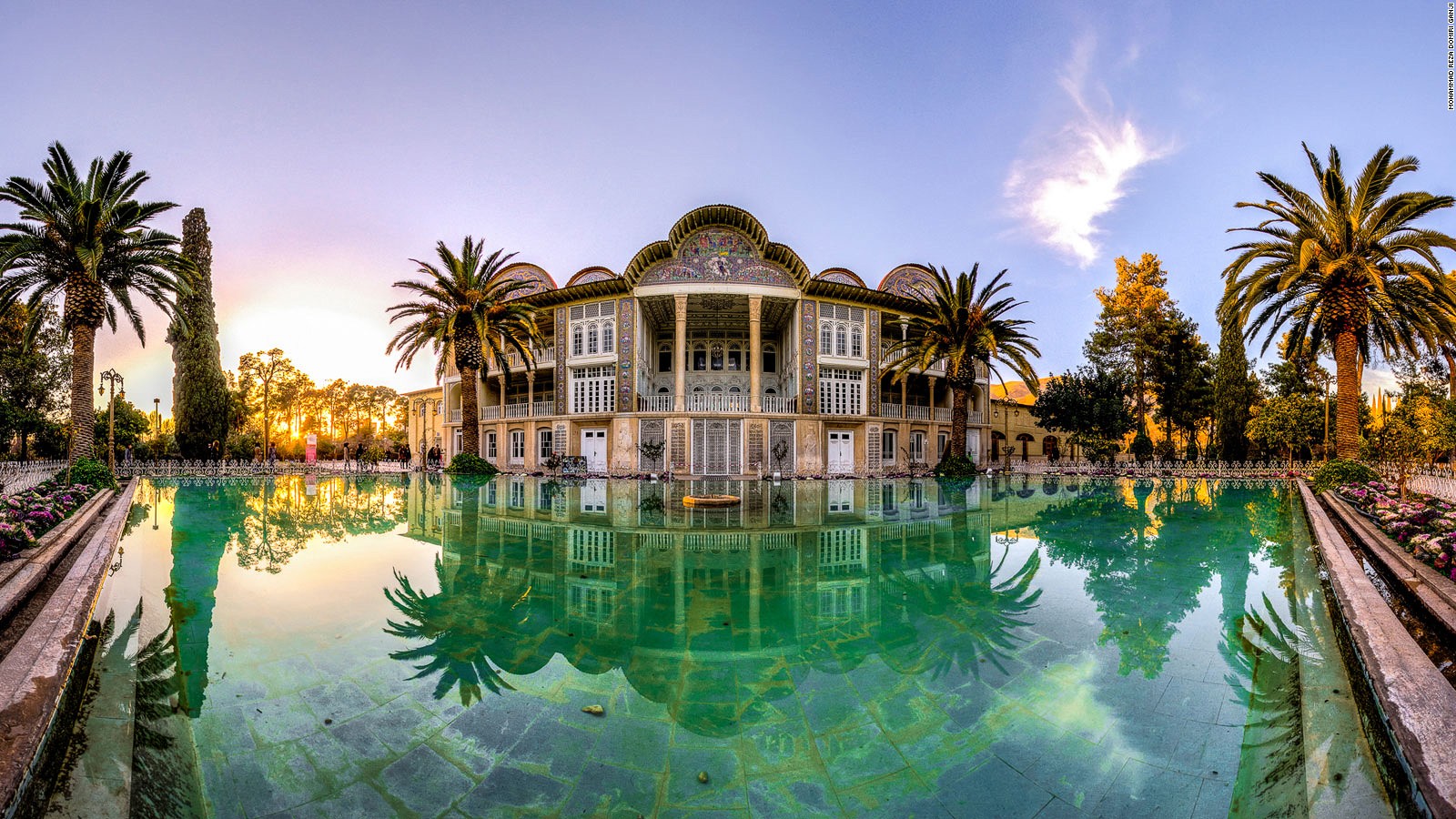 Learning Persian will allow you to gain a new perspective about life in the Middle East. Besides, Iranian people are very friendly and hospitable toward foreigners, so they would be more than happy to help you with learning Persian.
Iranian movies are famous throughout the Middle East, and most of the greatest movies and TV series in the Middle East were made in Iran. But it wasn't until only recently that Iranian movies started to gain more international attention after an Iranian movie called A Separation won an Oscar for Best Foreign Language Film in 2012.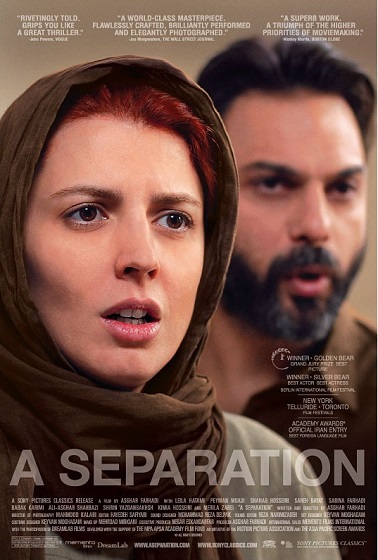 In 2017, the movie The Salesman also won an Oscar for Best Foreign Language Film. Both movies were directed by the famous Iranian director Asghar Farhadi.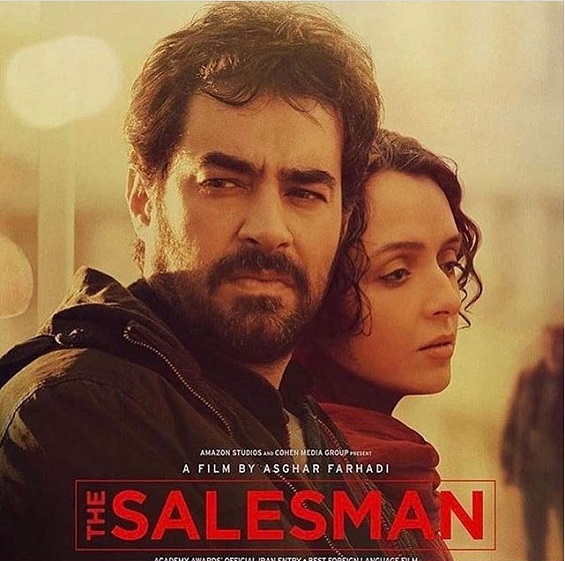 From my own experience of watching Iranian movies since childhood, I believe there are many Iranian movies that deserve more than just one Oscar. The problem is those movies are not known to people outside of Iran, and some of those movies have no English subtitles and are only produced for the local audience.
So our team has decided to make a new section for watching Iranian movies online in near future.