First Persian Doulingo Event
Considering our previous correspondence with Duolingo Events team and the assessment that was done by their members, our first Persian learning free-discussion Duolingo event was held on Jun. 12, 2019 in Mashhad city, Iran.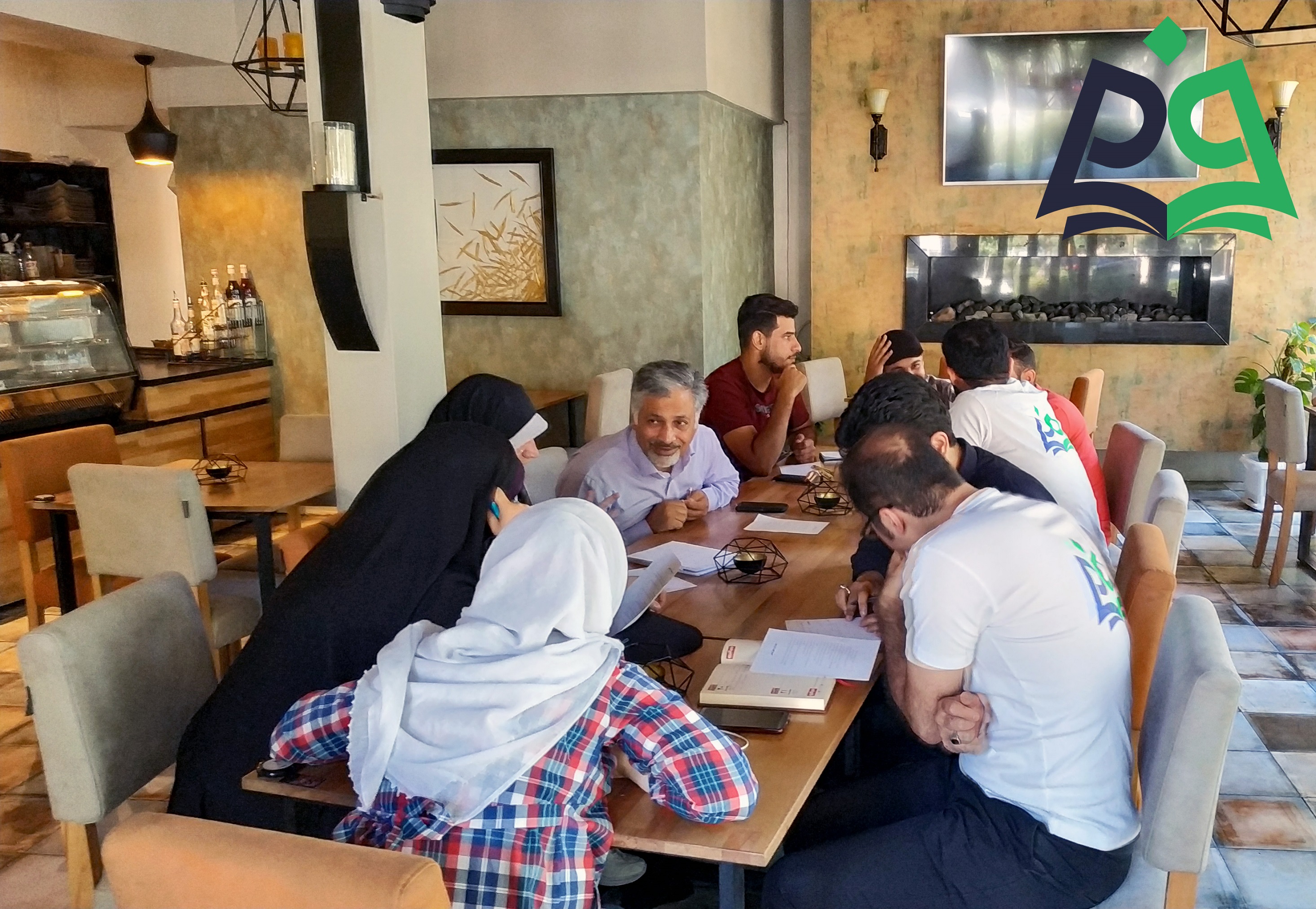 The topic for this session was about time and habits and attendees talked about questions in order, asking for their questions and learning new words and phrases.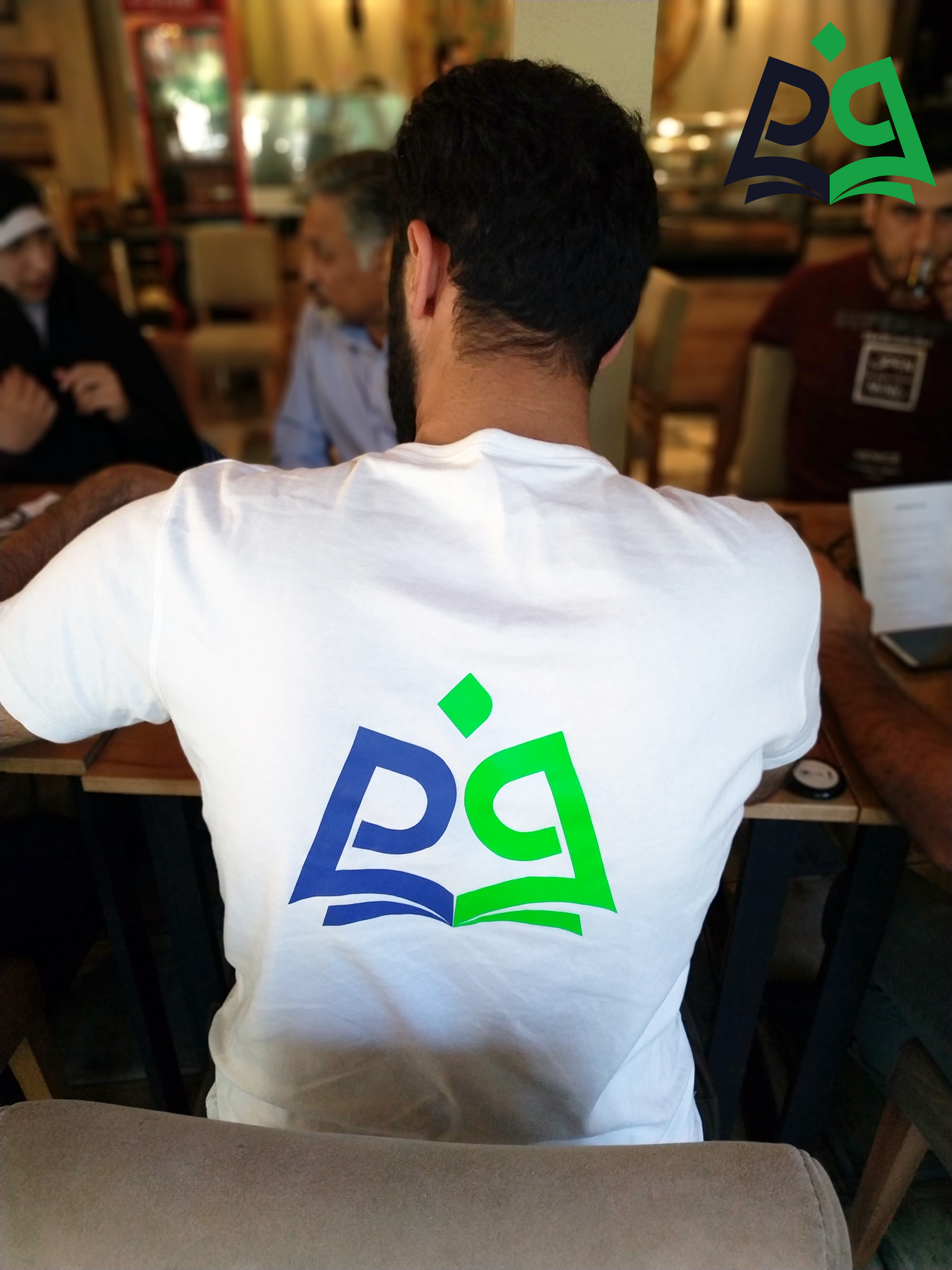 In this video you can see an overview of this sessions.
In order to get information about our future events, visit our profile on Duolingo Events website at: https://events.duolingo.com/u/m9c7dp/