Meeting with Dr. Ghani Abadi
Meeting with Dr. Ghani Abadi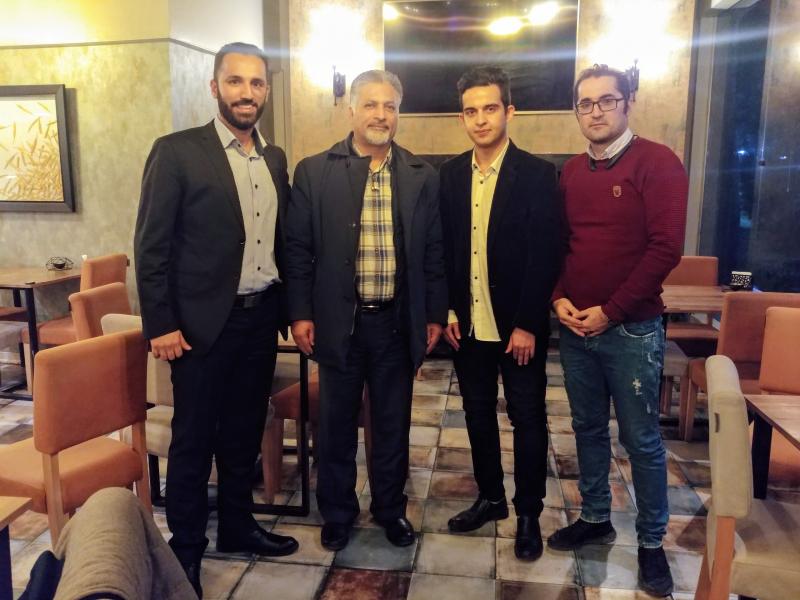 Pursuing our purpose of providing free and useful material for Persian learners, we were honored to have the opportunity for a meeting with Dr. Ghani Abadi, an English and Persian language university professor who has taught Persian to many foreigners in Canada, Belguim, and France.
In this meeting we negotiated about starting cooperation for our language events and updating online contents with Dr. Ghani Abadi and reached some good agreements for future activities.
We keep striving towards better free educational contents for all of our learners.